Performance - Styling - Electronics - Lifestyle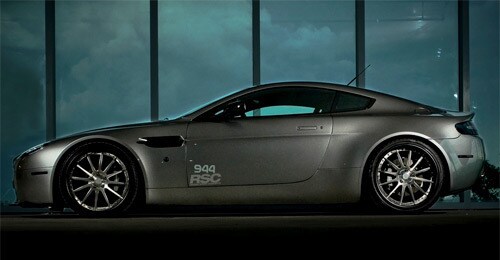 Distinctive Performance is a specialty service at Distinctive Collection that provides you with today's leading performance, styling and electronic accessories. We take distinct pride in working directly with you to provide expertise and consultation, enabling you to make the best decisions possible for your vehicle.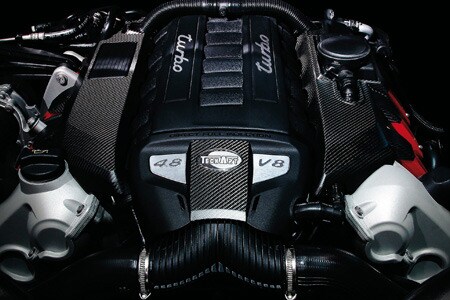 Our team works directly with the top companies in the tuning industry to ensure we are sourcing the very latest and most technologically advanced parts and wheels. We have also been chosen as the exclusive representative for some of the finest tuning companies in the world, such as Mansory GmbH. We offer a fully-licensed body shop and installation facility that caters to some of the finest vehicles on earth.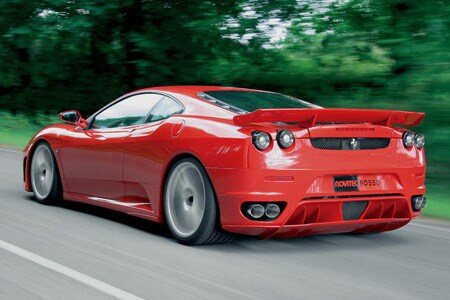 Let us help you make your own visions for your vehicle a reality. Visit our microsite for more information.
www.distinctiveperformance.ca