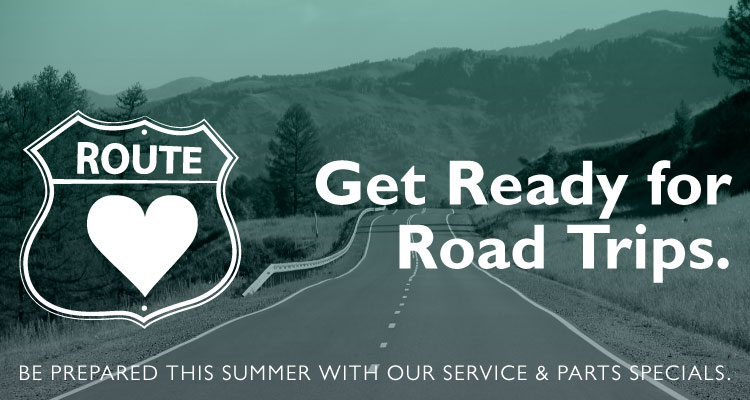 25% Off Four Wheel Alignments.
At Distinctive Collection, we aim to help you get the most enjoyment out of your premium vehicle.
Keep your vehicle driving like the way it came from the factory. Distinctive Collection now offers 25% Off four wheel alignments for this summer season. Book today.

Auto Spa Detail Summer Special.
Ride with confidence, drive in style and treat your vehicle this summer season.
Distinctive Collection now offers a state-of-the-art Auto Spa Detailing Silverstone Package tailored for your vehicle for a special price of $299.95 - Regular $379.95.
•    Complete exterior wash and dry with non-abrasive washing and drying materials
•    Wax application
•    Complete vacuum, of interior: seats, floor, crevices and trunk
•    Interior wipe down
•    Scrub Dash, centre consoles, door panels
•    Wash and de-grease all door jambs including trunk
•    Wheels and tires, de-greased, scrubbed and dresses
•    Dress and protect exterior moldings
•    Polish and shine exterior metal-ware
•    Engine de-grease and wash
•    Windows cleaned inside and out
*Offers end August 31, 2017. See dealer for details.