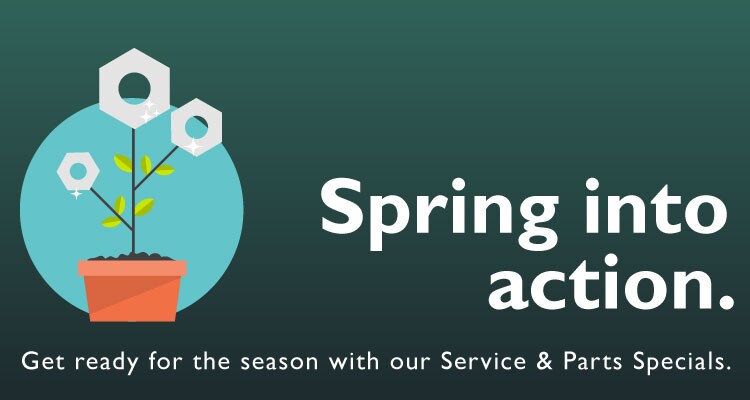 At the Distinctive Collection, we aim to help you get the most enjoyment out of your premium vehicle. To show this, we will now offer a free alignment check with the purchase and installation of new summer tires. 


Keep your vehicle driving like the way it came from the factory. The Distinctive Collection now offers alignments for the spring season at just $395. Book today. 



Winter accessories sale:
15% off All-Weather Floor Mats
These all-weather, high quality floor mats are made to grip and protect in all weather conditions. Perfectly tailored with raised edges and diamond-cut facets to keep dirt and moisture away plus, they make cleaning simple too.
15% off car covers
Planning to store your Continental? We have you covered with a broad range of high-quality accessories including indoor and outdoor car covers to give the extra barrier your vehicle needs to protect from any dust, dirt or moisture. Custom-stitched design fitted to perfectly shape onto every contour and dimension of your Continental. 




15% off hats, mugs, pens, cologne, apparel.
Bentley Baby Racer $50 off (regular price is $250, on sale for $200) Select the link for photos of the
Bentley Baby Racer
*Offers end May 31, 2017. See dealer for details.